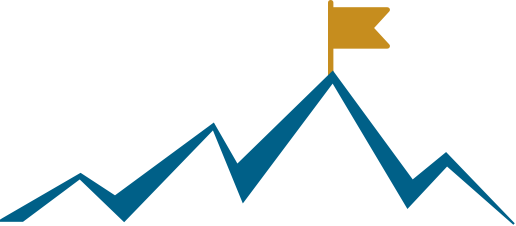 Legacy of Mount Judi
Need for Ethical investing & innovative funding options  engendering mutual benefit for investors & promoters
Success of General Partners, as entrepreneurs, motivates creation of a platform for experience sharing and building new businesses.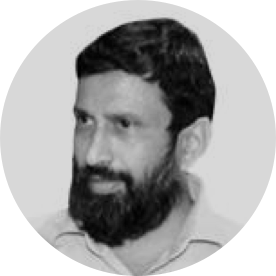 Rehbar Financial Consultants was co-founded by Sherif Kottapurath and M H Khatkhatay, along with others in 2013, partially filled the gap in the market where businesses were looking for financing options based on profit and loss sharing terms, with a large number of investors seeking such investments.
Rehbar has executed deals of over INR 31 Cr across more than 65 businesses benefiting more than 390 investors.
New business opportunities open up through growth and experience at Rehbar requiring new structures and innovations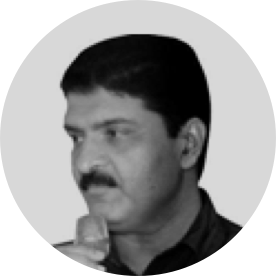 Tiny Philip, through his experience as CEO of Results Consulting Group, a business consultancy, for more than 25 years, has worked with SME businesses to significantly enhance their business profitability while restructuring their capital structure to become debt-free.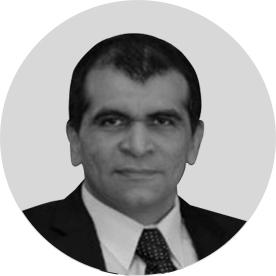 Shoaib Ahmed, is currently incubating a new platform, Catalystor, to help businesses scale, leveraging the 3 decades of experience and knowledge of building World class Brands. As the founder member of iSPIRT, he has contributed to the cause of a Product Nation and actively mentored start-ups.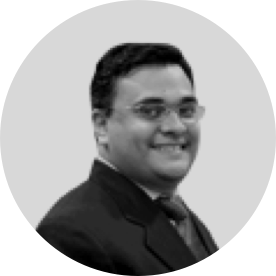 Mohammed Ali Shariff, as ex-Director at Deloitte, conducted several business' technical and commercial due diligences in social impact ventures. He is also the architect of The Lifeline Foundation, a highly successful social venture which extends interest-free financing to deserving women entrepreneurs.
Extend performance improvement expertise of the MJV team to  help establish professional and growth-oriented businesses