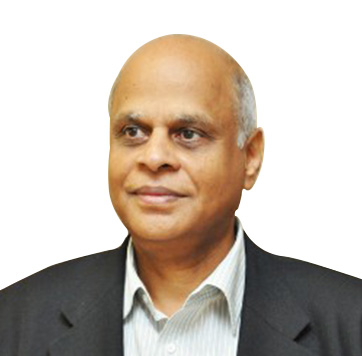 Namas was a Senior Partner at Deloitte for 6 yrs.& prior to that, a partner at PwC for 14 yrs. where he built the India Public Sector consulting practice;
His deep experience provides a unique insight into the Indian context. 38+ yrs. experience leading large, complex, multi-year projects across Energy, Infrastructure, Social, & Government sectors in India, China, Saudi Arabia, Ghana, Nigeria, & countries in South Asia.
Namas is an active Trustee at MS Swaminathan Research Foundation.
He has done Masters in Industrial Management (IIT-M) & Masters in Social Science.