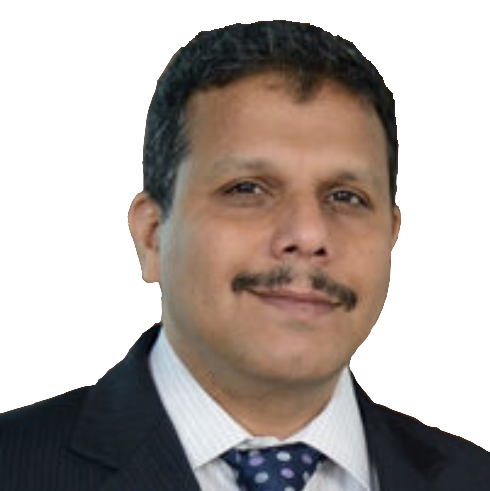 Sunil is the co-founder of Unaprime Investment Advisors and ex-partner, and IC Member, Ascent Capital.

Sunil was a partner in the Ascent Capital team (earlier UTI Ventures), and was responsible for origination, monitoring, and exit from Private Equity investments as well as for raising new fund(s).

He has invested in several growth capital and venture opportunities in Indian Private Companies across sectors over 3 PE funds.