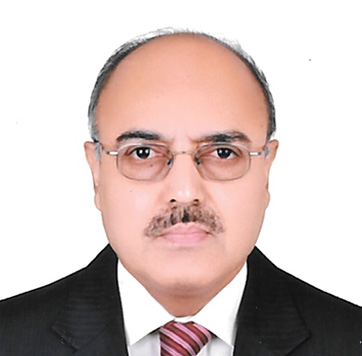 Banker with an experience of more than 40 years inclusive of about 8 years in Islamic banking as Head of Credit Risk Review in Dubai Islamic Bank, Dubai.
Certified Associate of Indian Institute of Bankers and also a Certified Internal Auditor from Institute of Internal Auditors (IIA), USA.
Has the distinction of specializing in Corporate and Industrial Finance and Credit Risk Management.
As Head of Credit Risk Review in Dubai Islamic Bank, he was responsible for planning and coordinating reviews of the portfolio quality and credit risk management process of the portfolio of more than USD 30 billion in diverse segments of Corporate, Retail, and Real Estate Finance and also investments in Islamic bonds or Sukuks, Equity and Funds.
Holds the credit for establishing the processes of credit risk review in Dubai Islamic Bank and also enabling implementation of credit risk management processes as per Basel Guidelines.
His experience includes a successful stint in Merchant Banking in a notable Indian bank covering financial appraisal of projects, analysis of risk and underwriting and marketing of IPOs.