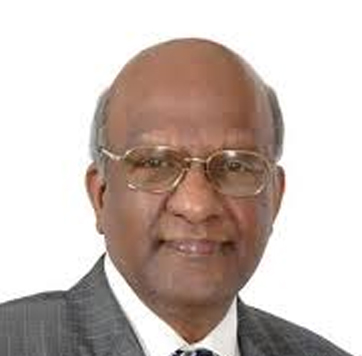 Dr Sridhar Mitta has had the distinction of being the first R&D Manager for Wipro Information Technology Ltd. and went on to work for twenty years in different roles.
Serial Entrepreneur and Founder of many successful ventures; Managing Director of NextWealth Entrepreneurs Pvt Ltd; EnThink Inc., Santa Clara, US and e4e Labs, Bangalore
Advisor to many prominent VC firms in the past including UTI Ventures, IDG Ventures, TVS Capital, KITVEN ventures and Inventus Capital Partners
President of TiE Bangalore for four years and later elected as a Trustee to TiE Global for a three-year term.
M.Tech. from IIT-Kharagpur. MS & PhD from Oklahoma State University in the US. And later inducted into its CEAT Hall of Fame.