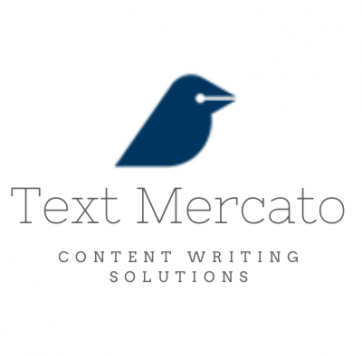 Text Mercato (TM) does Cataloguing and Content management solutions via a suite of AI products addressing data sourcing and management, photo sourcing and automation, text recognition, text generation, and translation at scale for online marketplaces, brands, and sellers. As of April 2022, the company processes over 1 million SKUs per month, with a 3x increase in revenue run rate for FY22, with 16% of its revenue from global markets including the US, UAE, and France.
The Series A round of USD 2.6 Mn round raised in April 2022 was led by 1Crowd, Mount Judi Ventures and Innospark Ventures. It also saw participation from Modulor Capital, Tremis Capital and ah! Ventures. Text Mercato plans to deploy funds raised in strengthening its tech infrastructure, adding new categories and launch its DIY (Do-it-Yourself) platform named Rubick.ai.
Founded in 2015 by Kiran Ramakrishna and Subhajit Mukherjee, the Bengaluru-based startup serves over 50 brands such as Myntra, Nykaa, Webedia France, The Luxury Closet UAE, and Live Auctioneers US as its customers.
Shoaib Ahmed, general partner at MJV and former president of Tally says "The burgeoning growth of e-commerce in India, coupled with the Direct-to-Consumer boom underscores a massive potential for the Text Mercato suite of products. Further, their upcoming Do-It-Yourself platform, sector agnostic offering & anytime-anywhere deployment across geographies opens doors for significant global expansion"
For further details, visit https://www.textmercato.com/ and https://cataloging.ai/