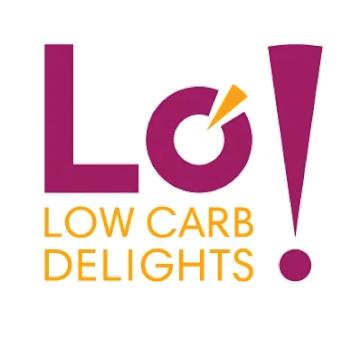 Bajo Foods Pvt Ltd, the parent company of India's most loved Keto Brand – Lo! Foods -, was started by Sudarshan Gangrade in 2019, and is based out or Bengaluru. The company has built the country's largest keto brand, which is also Amazon's choice for everything 'Keto'. The product range has expanded from Atta to cookies, mixtures, namkeens, and chocolate, built with innovation and functional benefits on a strong scientific basis backed by proper testing.
Lo! Foods is a brand of low carb, low Glycaemic Index and Keto convenience foods & snacks based on traditional Indian foods and snacks primarily targeted towards diabetic and health-conscious consumers.
Lo! Foods also operates 17 cloud kitchens that help reach low-carb products such as Parathas, Rolls, Sandwiches, Bakery and packaged foods to target customers. It is currently present in four cities- Gurugram, Delhi, Bangalore, and Hyderabad and is targeting expansion to around 35 cloud kitchens in the span of 12 months in Mumbai, Pune, Ahmedabad and Chennai.
In the current Series A round (Oct-Nov 2022), it has raised funding of $2 million for its two new product ranges, Protein Chef and DiabeSmart. It has ~110 people on its payroll. Mount Judi Ventures is the lead anchor in this funding round, its first investment in the FMCG space. Bajo plans to use the fund for the brand building of the new product ranges and expanding the channels to reach the targeted customers through offline mediums, Dieticians and Diabetologists. Bajo will utilize the investment in hiring key leaders for branding, revenue generation and franchising.
Bajo Foods aims to impact health at scale, and envisions reducing incidents of obesity, diabetes and related issues for 10 million people by 2025.  The mission is to reduce the amount of Carbs India consumes to 50 per cent from 75 to 85 per cent. Bajo Foods has built a food product line, especially for diabetes, that will be the first specialist food product at scale, resulting in a 50 per cent lower sugar spike. Bajo's plant-based, no-chemical product range provides protein enhancement for the Indian vegetarian diet at a 60 per cent lower cost to consumers.
For further details, please visit https://lofoods.fit/