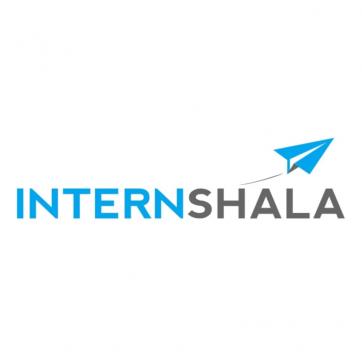 Internshala, a college career tech platform company based in Gurugram was founded in 2010 by Sarvesh Agrawal. Internshala is the largest platform for internships and fresher jobs in India that serves student/ graduates and get breakthroughs in fields of their preference. It also provides 70+ micro upskilling courses and 3 specialization courses for students/ graduates aimed at enhancing their employability. It has emerged as the go-to platform in Career-Tech for start-ups and well-established companies seeking fresh talent.
Internshala is India's largest internship & training platform that helps millions of college students skill themselves and get their first real-world experience through internships. As of March 2022, the Internshala platform had hosted 181,000+ employers, 2 Mn active applicants yearly, 1.4+ Mn internships yearly and 5+ Mn yearly registrations. Its vision is to become a career super app catering to the needs of students to get into jobs they desire.
With the current funding round, it plans to expand their recently launched new offerings – fresher jobs and specialization training with guaranteed internships – in line with its vision of owning the complete career journey of a student. It also plans to enhance existing products & launch new offerings across exploration, skilling, and placements to become a full-stack career platform.
In May 2022, Internshala raised its Series A funding round, led by LC Nueva, with additional participation from Mount Judi Ventures in June 2022 and many other investors.
For further details, please visit https://internshala.com/