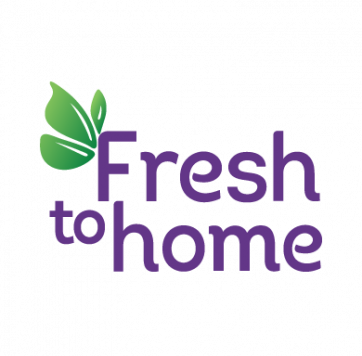 FreshToHome (FTH) was founded in 2015 by serial entrepreneurs Shan Kadavil and Mathew Joseph. The D2C fish and meat brand is currently operational in 160 cities in India and 27 cities in the UAE, and offers over 2,000 certified fresh and chemical-free products. The platform offers a range of fish, poultry, seafood, goat and lamb along with its ready-to-cook assortment.
D2C fish and meat brand FreshToHome has raised $104 Mn in a Series D funding round led by Amazon Sambhav Venture Fund. The round also saw participation from Mount Judi Ventures, E20 Investment, Dallah Albaraka as well as existing investors such as Iron Pillar, Investcorp, Ascent Capital and others
FTH is currently present in two countries – India and UAE, with the UAE making up 10% to 15% of the revenues. FreshToHome plans to use the fresh capital to expand its presence in the domestic market, especially in the 100 cities that it entered over the last 18 months, as well as in Saudi Arabia. It also wants to set up offline stores in metro cities, followed by Tier II cities, to build an omni-channel presence. FTH currently have 30 stores in Bengaluru. Further the funding is expected to strengthen the brand's mission to make 100 per cent preservative and antibiotic-residue free fish, seafood, and meat accessible and affordable.
The company is operationally profitable and focuses on profitability and sustainable value creation. It has created a robust technology enabled supply chain and scalable backward integrated capabilities to serve both customers as well as farmers and fishers. FTH's technology-enabled platform, Commodities Exchange empowers fishermen and farmers to electronically auction their produce to vendors who sell on www.freshtohome.com. This process eliminates middlemen and ensures that the customers get the best products within 24 – 36 hours of sourcing. Additionally, an end-to-end cold supply and over 120 quality checks including for standard chemicals, antibiotics, and preservatives, increase the reliability of the brand for the freshest fish and meat.
For further details please visit https://www.freshtohome.com.